The Animal Justice Party (AJP) is campaigning to increase public awareness about the carcinogenic nature of processed meat. There are significant social and cultural forces that make what is pathological seem normal, and what is unnecessary seem necessary. The AJP are seeking measures that follow the same trajectory as the campaign about cigarette smoking, as the risks to people are high and the obfuscation by the industry, significant.
Environmental Anthropology
A method of farming developed by small-holder farmers in India, and now spreading through the world. Sustainable Yogic Agriculture (Sashwat Yogickheti) is an initiave that incorporates heart-mind meditation practices with traditional methods of farming. University studies consistently indicate greater crop yield, higher nutritional content of crops, greater root germination, increased soil microbial activity, and overall greater net income for farmers.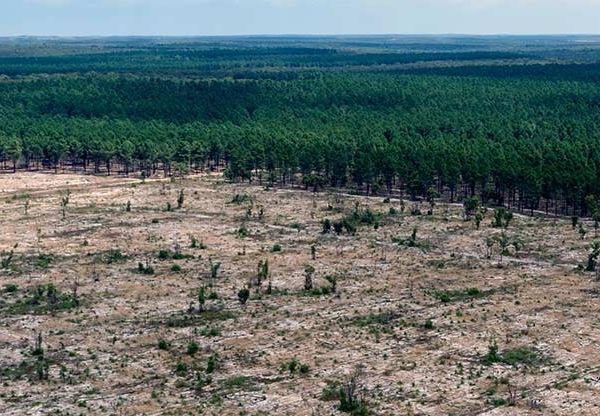 Animal agriculture is depleting and degrading Australia's land. Furthermore, many Australian farmers understand that killing non-human animals for food is unethical and unnecessary. This ethical conflict is reflected on the supermarket shelves. CSIRO and the Australian Government are innovating to support a new wave of crop farming for humans: hemp, quinoia, millet and spelt.
Our planet and all the species within it (including ours) is subject to increasing forces of globalisation and industrialisation causing species extinction and climate change. A straightforward and effective way to assuage the simplification of ecosystems and landscapes, are things we can do in our own backyard. My aim is to bring the best of Country (the indigenous concept) into my contemporary existence. I am regenerating what was 100 square metres of weeds on the city fringers, into a native wildlife corridor in the sandbelt region.
The Brahma Kumaris is undergoing rapid and significant change in countries outside of India. The grassroots "Shift" movement is a way for BKs to affirm their spiritual practice and remain connected and allied with the core practice and philosophy while simultaneously freeing themselves from increasingly corporate and decreasingly irrelevant systems organisational structures.
A small group of dedicated long-term BKs got together in 2015 to raise awareness about the inherently unethical nature of dairy. The Brahma Kumaris' diet is modelled on the vedic diet of lacto-vegetarian with no onions and garlic, based on scriptural references. An increasing number of BK centres and BKs are vegan, with the Brahma Kumaris delegation to COP now completely vegan. We continue to support this positive and consistent ethical evolution within the community. (photo credit: weanimals.org)
The Brahma Kumaris Ishwariya Vishwa Vidyalaya (translated as Brahma Kumaris World Spiritual University) was a revolutionary social and spiritual movement durings its establishment years in the 1930s within the pre-partition social unrest of North West India (now Pakistan). As the first generation rapidly passes away, it is increasingly important to document the history of this group.